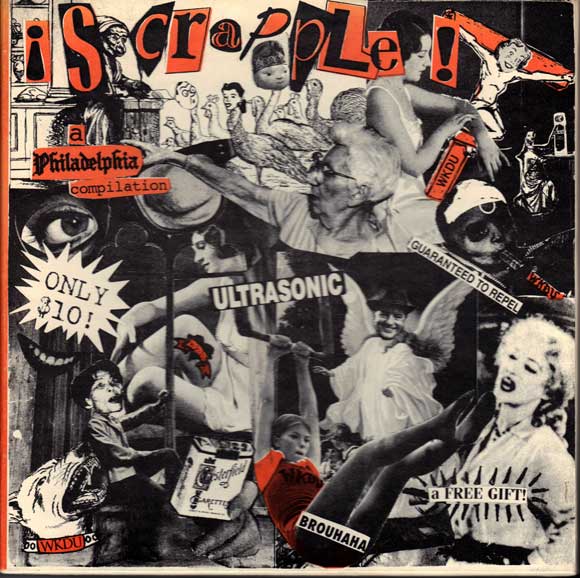 This post is the second of three Philly compilations posts
A box set of 4 7″'s put out in 1994 by WKDU. There are 16 bands all from the Philly area with a pretty wide range of styles.
Below the tracks I have put up scans of the cover and the insert that came in the box – each band got a page of the insert.
Tibetan Bowlers – You You
Kitschchao – Magdaline
Red Paint People – Stric Neck
Vick Logic – Girl Crush
Blue – Liver
More Fiends – Message Is The Same
Strapping Field Hands – Row
O' Mighty Isis – Sparkle
Meth 25 – Psychotic Rhonda
Double Penetration – Scitzophelia
Zonic Shockum – Labor
Via Satellite – Molecule
Temple Of Bon Matin – Orenacht
Mothra – Almost Human.
Underraga – What Is A Number
Catepillar – Sombulistic